Meet the Stash Pouch Pouch.
The Stash Pouch Pouch (SPP) is the first pouch system designed specifically to store, protect, and transport Stash Pouches.
Built with proprietary CloudCore™ technology designed to keep your Stash Pouch safe and secure, the SPP is support your Stash Pouch never knew it needed.
Offering a seamless fit for 4-8 Pouches, Premium build and the softest padding on the market, the Stash Pouch Pouch is the most supportive one-pouch money can't buy.
Meet the Stash Pouch Pouch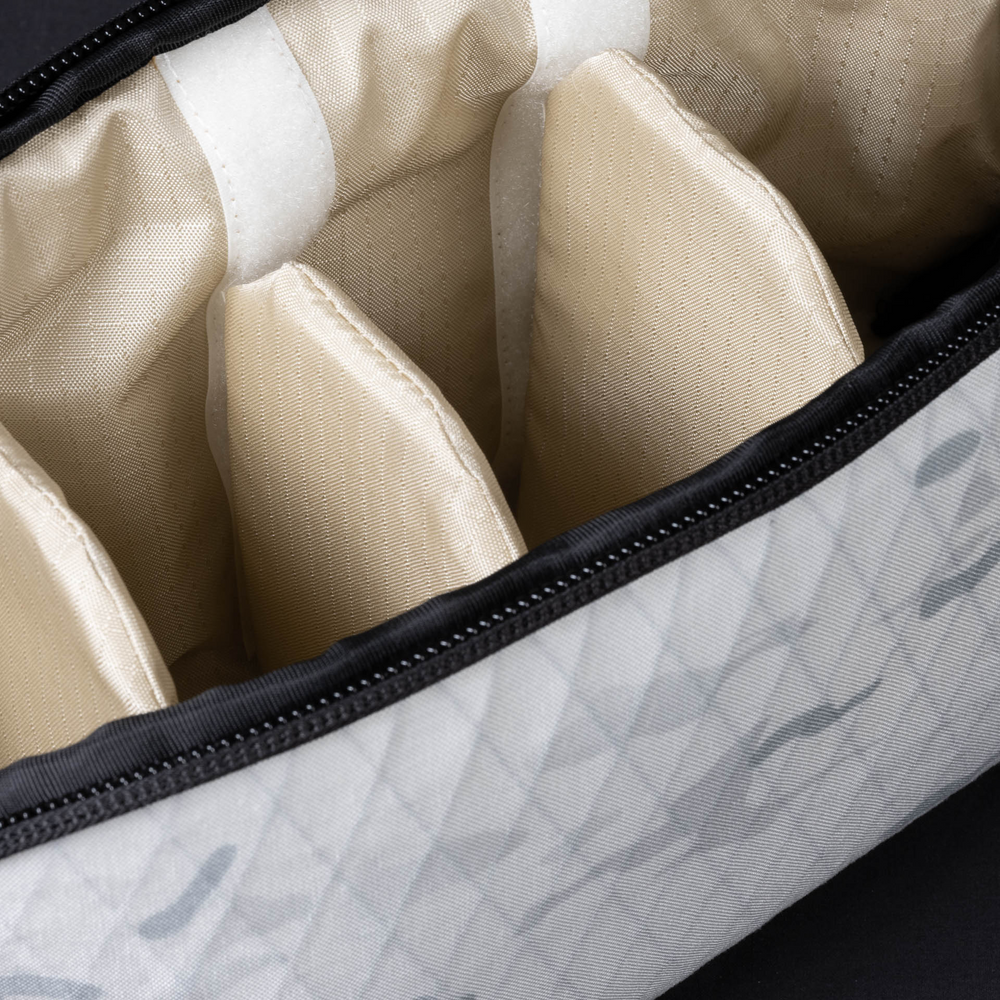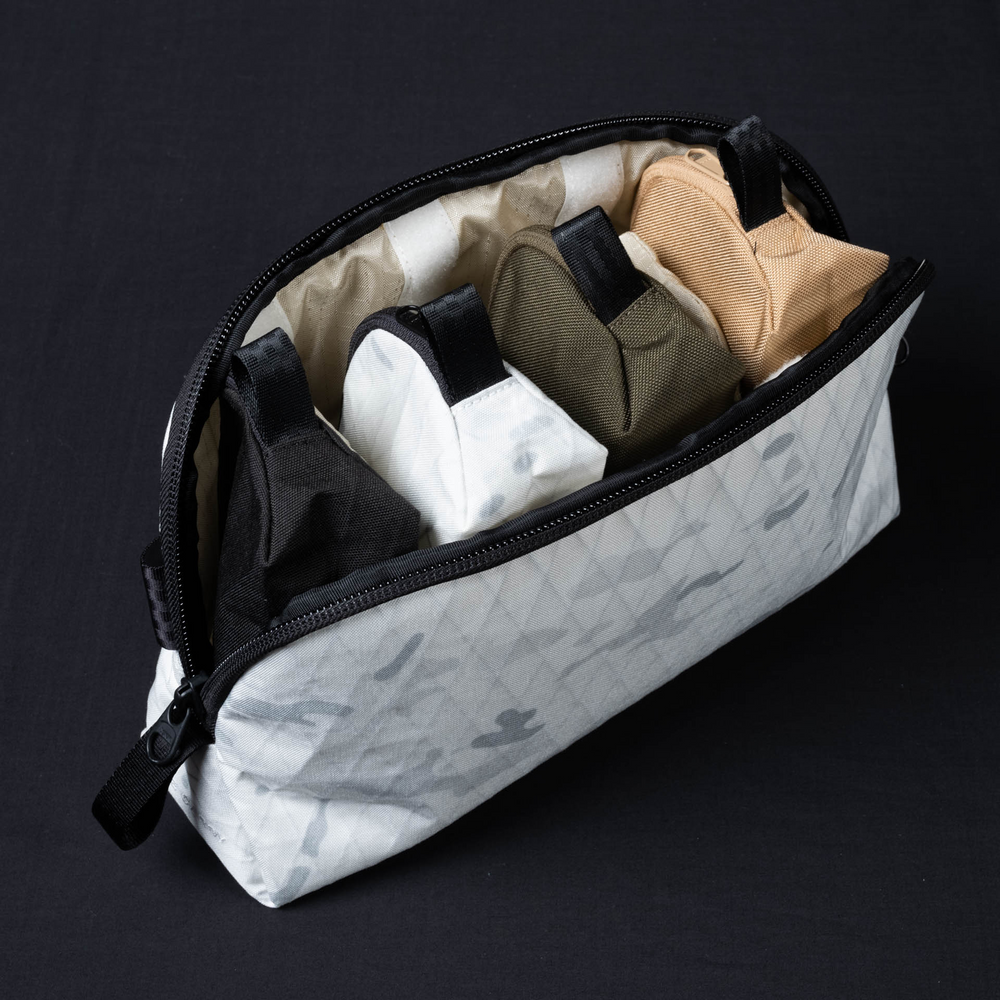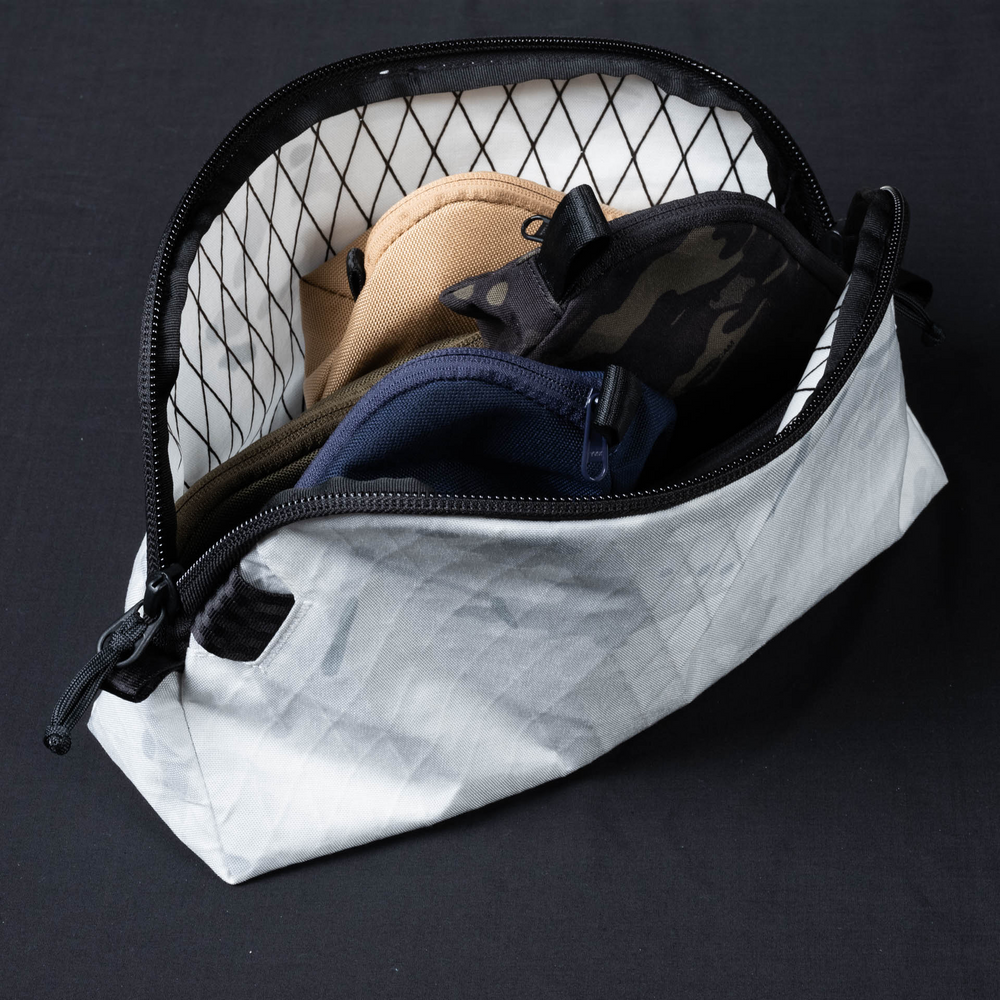 Stash Pouch Pouch Max
A classic, expanded.
Just like the original, the Stash Pouch Max carries up to 8 Stash Pouches without fuss. An unbeatable combo of low weight and high value.
Stash Pouch Pouch Max Pro
The Stash Pouch protector.
All the benefits of the SP Max plus padded dividers for ultimate pouch protection. Fits up to four fully loaded Stash Pouches.
Stash Pouch Pouch Max Pro Plus
Peak performance for your Stash Pouches
The SPP Max Pro+ has built-in insulation to keep your Stash Pouches performing at their optimal operating temperature.*
*Up to 12 hours cold, and 24 hours hot.
Features
Premium Organisation
Bespoke fit for the Stash pouch, with a dedicated slot for each pouch, so you'll never misplace them again.
*Available on SPP Max Pro and Pro +
CloudCore Protection™
XPAC fabrics, Cobra Buckles, and single-cell foam means your Pouches are fully waterproof, break-proof, and idiot proof.
Temperature Controlled
Insulated to keep your stash pouch at optimum operating temperature for up to 24 hours.
*Available on SPP Max Pro +
Made to carry in 3 ways
Hip Pack
*Heroclip sold separately
FAQs
Will the SP series fit my Joey?
The SP series are designed only for the Stash Pouches. To prevent damage, DO NOT use with the Joey Pouch.
I'm in. Where do I Buy?